Welcome.
For the first 23 years of my life, I was a devout evangelical Christian who thought I had everything figured out. My disillusioned view of reality was shattered, however, when life threw me a series of curveballs that my faith in Jesus could no longer adequately explain. Weighed down by depression and shame, I found myself falling headfirst into reevaluating everything I believed and why.
When you find yourself at the threshold of deconstruction, you can either turn around and run back into the comfort of familiarity, or you can determine to move forward into being true to yourself. Despite my fears, I've chosen the latter. And it's been worth every step.
My life continues to be an unfolding of stepping into who I really am. As I writer, my aim is to challenge conventional boundaries, ask all the "why" questions, and ultimately inspire you to live in a way that is genuinely and unashamedly YOU. I hope in telling my story, it gives you the courage to walk deeper into who you really are, too. Wherever you've been or are now, you're welcome here. You are not alone.
We don't always get to choose what we go through in life, but we sure as hell can control the story we'll write from it.
---
Looking for resources?
Here are some of my personal favorites (click below to be taken to each list).
Say what?
Throughout my writing, particularly about religion, I use a handful of terms whose meanings may not be immediately clear to every reader. For the sake of clarity, I've put together a short glossary of these terms, which can be found here.
---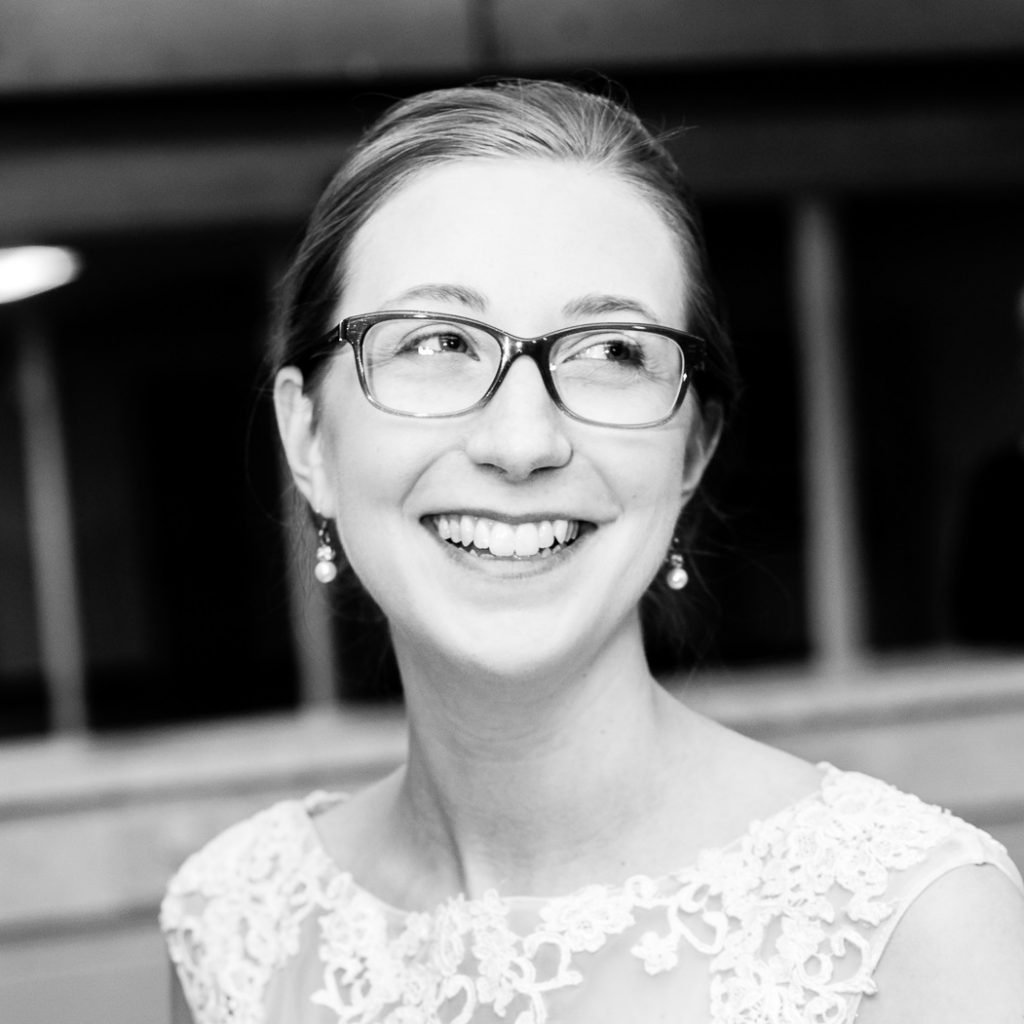 human / writer / artist / musician / isfj / hsp
Sara Martin is a multipotentialite with passions for writing, art, piano, and self-reflection. She holds a bachelor's degree in psychology and loves using her education to better understand and empathize with others. Sara hopes that by sharing her story of owning her self-worth, she can empower others to tell their stories and live wholeheartedly as well.
When not she's not writing, you can find Sara goofing around with her family, indulging in sweets, watching psych/religion/philosophy videos on YouTube, and spending time with her husband, son, & three kitties.